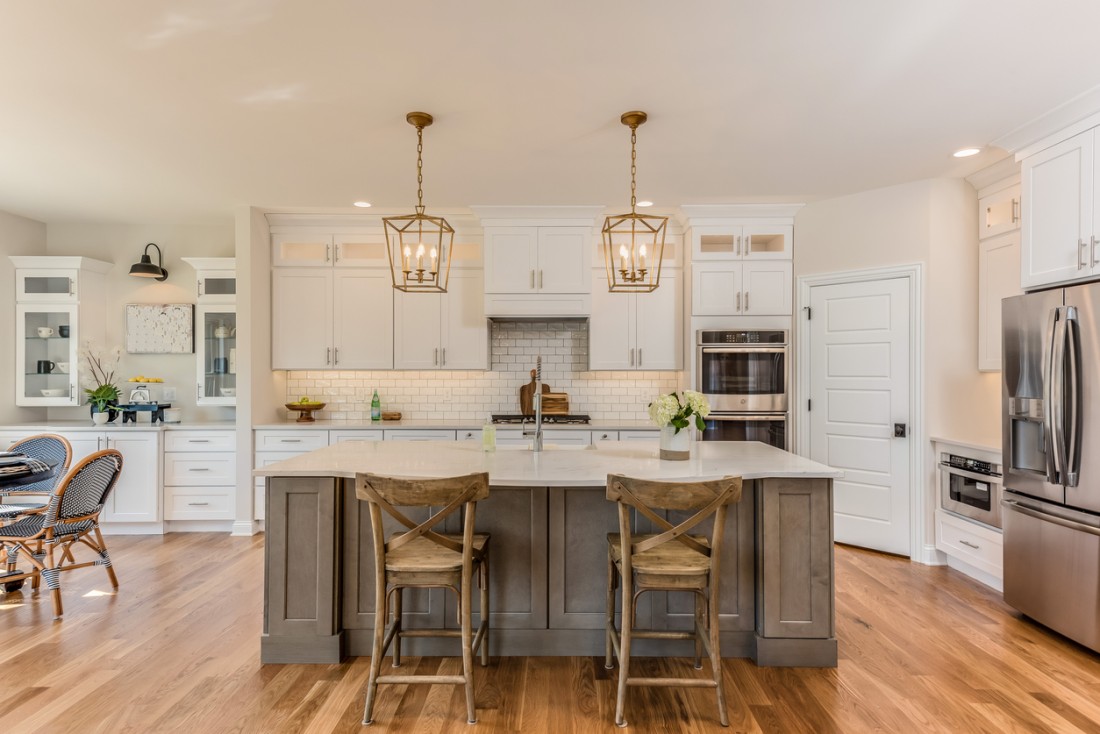 Even if you don't intend to sell your house in the near future, chances are you have wondered how much value a remodeling project could add to your home. While remodels can add value, surprisingly, in many cases, remodeling projects end up costing more than the value added to the home. If you're thinking about remodeling your kitchen, here is some information about how this project can add home value.
Update The Best Features
Replacing windows, siding, doors, and other old elements tend to provide homeowners with a greater financial return in comparison to larger remodeling projects. However, according to remodeling experts and real estate agents, updated baths and kitchens can still translate to a large payoff at resale time. Kitchen remodeling projects in particular often yield higher returns in comparison to bath projects.
Make a Budget
It is important to play your cards right if you want your kitchen remodel to add home value. If your home costs $300,000, you probably shouldn't spend $75,000 to remodel your kitchen. Such a remodeling project is unlikely to lead to $75,000 in value when you sell your home. If you plan on remodeling your kitchen, you shouldn't spend more than 10-15 percent of the value of your home. Also, be sure you redesign your kitchen in a way that is congruous with the rest of your home's decor and architecture.
Consult the Experts
Remodeling Magazine's 2019 Cost vs. Value Report shows that with a kitchen remodel, you'll likely recoup 60 to 80 percent of your initial investment. Potential buyers often end up overestimating how much it would cost to remodel a home. If your kitchen is dated, a potential buyer may believe that they will need to spend $40,000 or $60,000 to redo and update the kitchen.
Instead, when working with an expert in custom kitchen designs, you partner with someone who knows the industry. As a result, you receive high-quality remodeling services for a fraction of what the potential buyer perceives as the value.
Contact Us For Remodeling Services
Updating your kitchen is one of the best projects you can undertake to increase the value of your home. However, you need support from renovation experts to truly add the most value for your home.
If you'd like more information on custom kitchen remodeling services, contact Holland Kitchens & Baths for all your kitchen and bathroom renovation services today.